"Outcomes for young-onset patients are greatly enhanced by access
to services designed for and attended by their peers."
DR. ERIC SMITH, MD, MPH, FRCPC, FAHA
DIRECTOR, COGNITIVE NEUROSCIENCES CLINIC, UNIVERSITY OF CALGARY
Improving Quality of Life
YouQuest improves quality of life for people with young-onset dementia and their care partners. YouQuest is a registered charity addressing a void for this underserved community in Canada.
Filling the Gap in Services
YouQuest is practical daytime support in a public recreation setting.
Participants have an inviting place to engage in meaningful activities co-planned with recreation therapists and volunteers.
Care partners have peace of mind and a full day to maintain work, family life and their own health.
YouQuest is a rehabilitative intervention for a terminal diagnosis that typically leads to inertia and isolation.

Participants define their needs and decide how to spend their day.
YouQuest Delivers on a Promise
Fosters public understanding of the unique needs of people with young-onset dementia in an established community environment.
Builds social connections, supports autonomy and independence in a meaningful role without the stigma of dementia.
Keeps families together, delaying person's relocation to long-term care facilities incompatible with their age and cognitive abilities.
Cost-efficient and Scalable
YouQuest is designed to expand into other urban, rural and remote communities by utilizing existing recreation facilities.
People with dementia (aged 40-64 years)
Calgary & Area: 1,419 people
Alberta: 3,890 people
1 in 10 of AB dementia population
(Source: AB Interactive Health Data Application Statistics, 2017)
Our logo represents a bold, playful and adventurous approach to life even with this
terminal brain disease. The triumphant Y represents the unique needs of
people living with young-onset dementia and their families. Purple reflects the
universal colour for dementia awareness.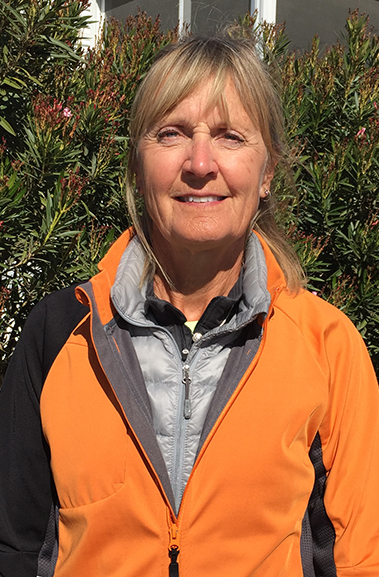 BEVERLY HILLMAN
Beverly has over 30 years experience as a Recreation Therapist in: dementia programming, memory cognition, creative intervention for clients, care partners and families. Beverly's passion is in providing caregiver support, volunteer and staff training, public education and group facilitation. Over the past 10 years she has facilitated the Memory PLUS community program for individuals and care partners coping with early stages of dementia.
Recognizing the great need to support individuals diagnosed with young-onset dementia, Beverly joined the YouQuest team to increase awareness and develop effective service alternatives in a community-based setting.
MELISSA OLIN

Melissa Olin has more than 18 years experience as a Recreation Therapist with strong skills in disability adjustment and transition strategy for wellness during life change: after injury, palliative care, mental health and dementia diagnoses.
Melissa specializes in community resource management, assessment and community re-integration. Melissa joined the YouQuest team because she believes in the benefits of appropriate and meaningful community-based therapeutic programming.
"This is the best day, ever!"

RICHARD P. – PARTICIPANT
CINDY McCAFFERY
Cindy's experience with young-onset dementia began when her father-in-law was diagnosed with Alzheimer's at age 52, and continues with her husband who was diagnosed in 2007 with neurocognitive brain degeneration at age 48. Her goal is to help people living with dementia – and their care partners – enjoy a desirable quality of life. Through recreation activities, being with peers and having skilled support to pursue one's interests, she believes that YouQuest provides an inviting place to belong and gives families true opportunities for respite.
DR. ERIC SMITH
Dr. Smith is the Medical Director of the Cognitive Neurosciences Clinic and a member of the Calgary Stroke Program. He is an Associate Professor in the Department of Clinical Neurosciences at the University of Calgary, and the inaugural holder of the Kathy Taylor Chair in Vascular Dementia.
His research program investigates the risk factors and consequences of diseases of the cerebral microcirculation, with the goal of improving the diagnosis, prevention and treatment of vascular contributions to cognitive decline and vascular dementia. His research work is funded by Alberta Innovates – Health Solutions, Canadian Institutes of Health Research, Heart and Stroke Foundation of Canada, Alzheimer Society of Canada and the U.S. National Institute of Neurological Disorders and Stroke. He has received the Robert G. Siekert Award from the American Heart Association for his research work. He is an Assistant Editor for Stroke and is a member of the editorial board of the Journal of the American Heart Association. Dr. Smith sees patients in the Cognitive Neurosciences Clinic and the Stroke Prevention Clinic.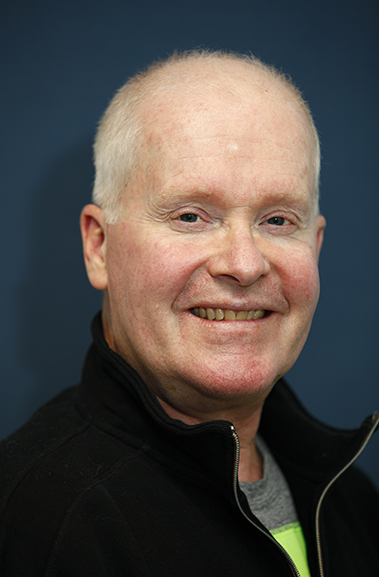 JOHN McCAFFERY

John left his career as an estate administrator with a national bank at age 48 because he experienced cognitive difficulties due to dementia. Although he no longer participates in many of his favourite sports, he strives to stay active and has found a welcome place in Calgary's vibrant disc golf community. John contributes his ideas to YouQuest from a user's point of view, and enjoys seeing how the service is evolving. He puts a focus on keeping things positive for his family. YouQuest will embody his personal motto, to 'have a good day, every day' for the benefit of all people and their families living with reality of young onset dementia.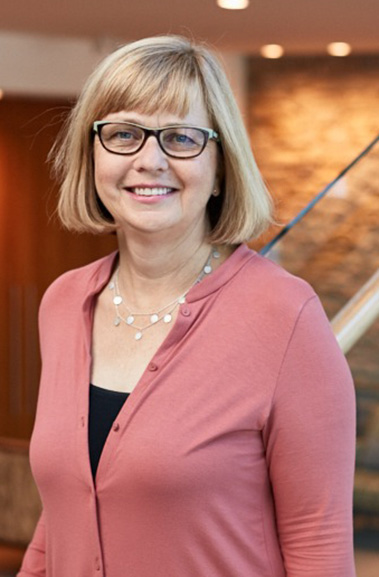 MARY ELLEN SELBY
 
Mary Ellen has over 25 years of business experience as a senior human resources leader in a variety of industries including Oil and Gas, Transportation, Residential Real Estate, Agriculture and Not for Profit organizations. She has a breadth of Human Resources expertise, in addition to deep proficiency in leadership coaching, organizational design, and talent management. She is currently a consultant to organizations on human resources issues, in addition to devoting much of her time to volunteering with not for profit organizations. She has an MBA from the University of Calgary and a Bachelor of Arts from the University of Alberta. As a care partner for a parent with dementia, Mary-Ellen is committed to treating people living with dementia with respect and compassion.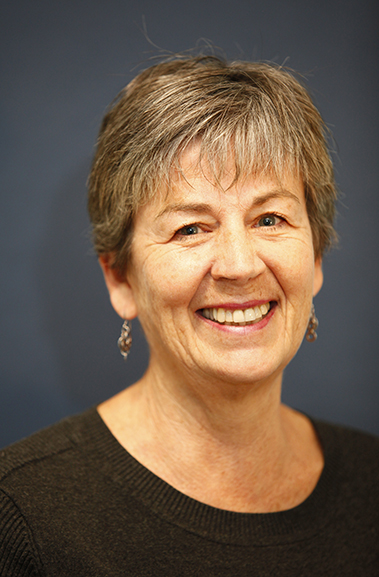 JEAN THOMSON

Jean is a Chartered Professional Accountant with extensive experience in financial management, internal controls and process improvement. Through many years of active and diverse consulting within the Calgary and international business communities Jean has cultivated a broad range of financial expertise and a strong commitment to accountability and transparency. A love for experiencing different cultures combined with her business background has led Jean to volunteer with various organizations around the globe – the Calgary Immigrant Women's Associate as a professional mentor in Calgary, Circulo de Amigas in Nicaragua, Puente a la Salud Comunitaria in Mexico, and Accounting for International Development (AfID), London England. Jean actively holds a professional accounting designation with the Chartered Professional Accountants of Alberta and a Teaching Certificate (TEFL) from Oxford Seminars.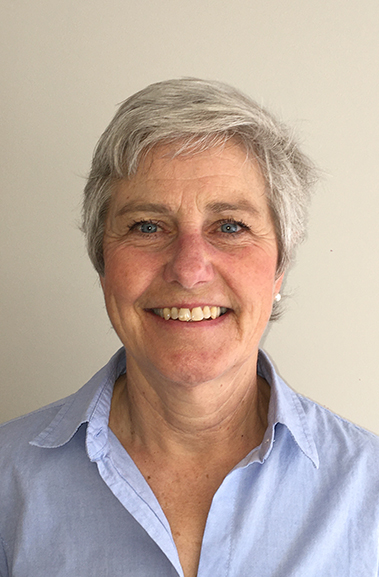 ANNE WALLIS

Anne is a lawyer who spent her 30 year career in private practice with a medium size Alberta law firm. She has recently retired and is excited about working with YouQuest. Anne first experienced the impact of dementia when her father developed Alzheimer's in the later years of his life. Living in a different city, Anne wasn't able to help on a day to day basis and saw the effect of little or no support for her mother and father through that journey. When a colleague was diagnosed with young onset dementia, Anne recognized it caused the same, but also different, challenges to the families affected. She was thrilled to see the opportunities YouQuest provides for families and is happy to be part of the team. Previously, Anne was on the Board of Alzheimer Calgary for a number of years.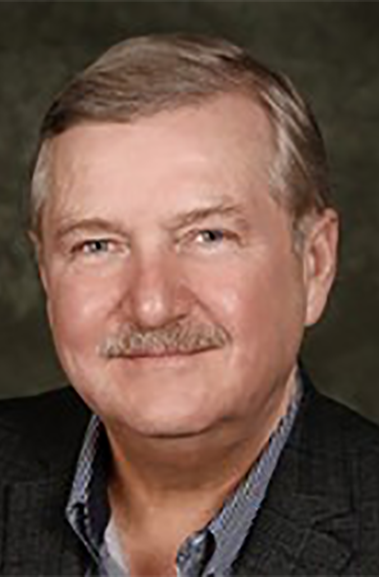 ROC SPENCE

Roc Spence spent his 35+ year career in the health care, laboratory distribution and global chemical manufacturing industries. Roc was Chairman of United Way of Calgary and Area's Community Leaders Program from 2012-2015, and joined the United Way Board of Directors in 2016. He is a long serving Board Member on the Calgary Stampede Board and Winter Start Events Ltd., and is the founder and president of the National Alpine Training Centre. He also serves on several corporate advisory boards for leadership, human resource utilization and employee engagement. A third-generation Calgarian, Roc is committed to building a more open, accessible, and rewarding community for all Calgary residents. Roc believes the true test of any great city is how it provides the necessary support to those who need a fresh start, a leg up from time to time, or a safe and encouraging environment.
VOLUNTEER RESEARCH ADVISOR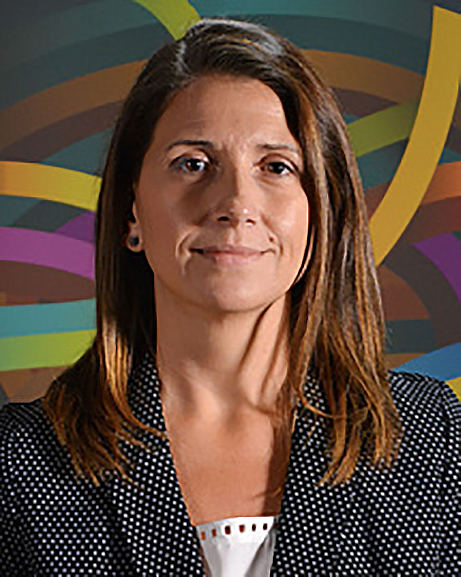 Dr. PAMELA ROACH
Dr. Roach has provided invaluable volunteer advisory support to YouQuest since its inception. Her research on the importance of meaningful activity for people with young-onset dementia illustrates why the recreation centre environment is appealing to participants. Pamela has worked with families to better understand day-to-day life and transitions for those living with this diagnosis and their care partners. Her expertise will assist YouQuest in engaging families, volunteers, and health providers to evaluate this unique community-based resource.
"We join participants in what they choose to do;
we get to know each person to help them have a good day."

DIANNE M. – VOLUNTEER